Video Projectors and PA Systems


* Video projectors and sound systems make excellent tools for conventions and trade shows. Our rental agreement generally includes an operator from WINGS TV to set up the video and sound equipment for our customers.
We have both front and rear projector screens from 5 foot wide to 10 foot wide for your event or wedding.

Likewise, we have PA Systems from 100 watts to 800 watts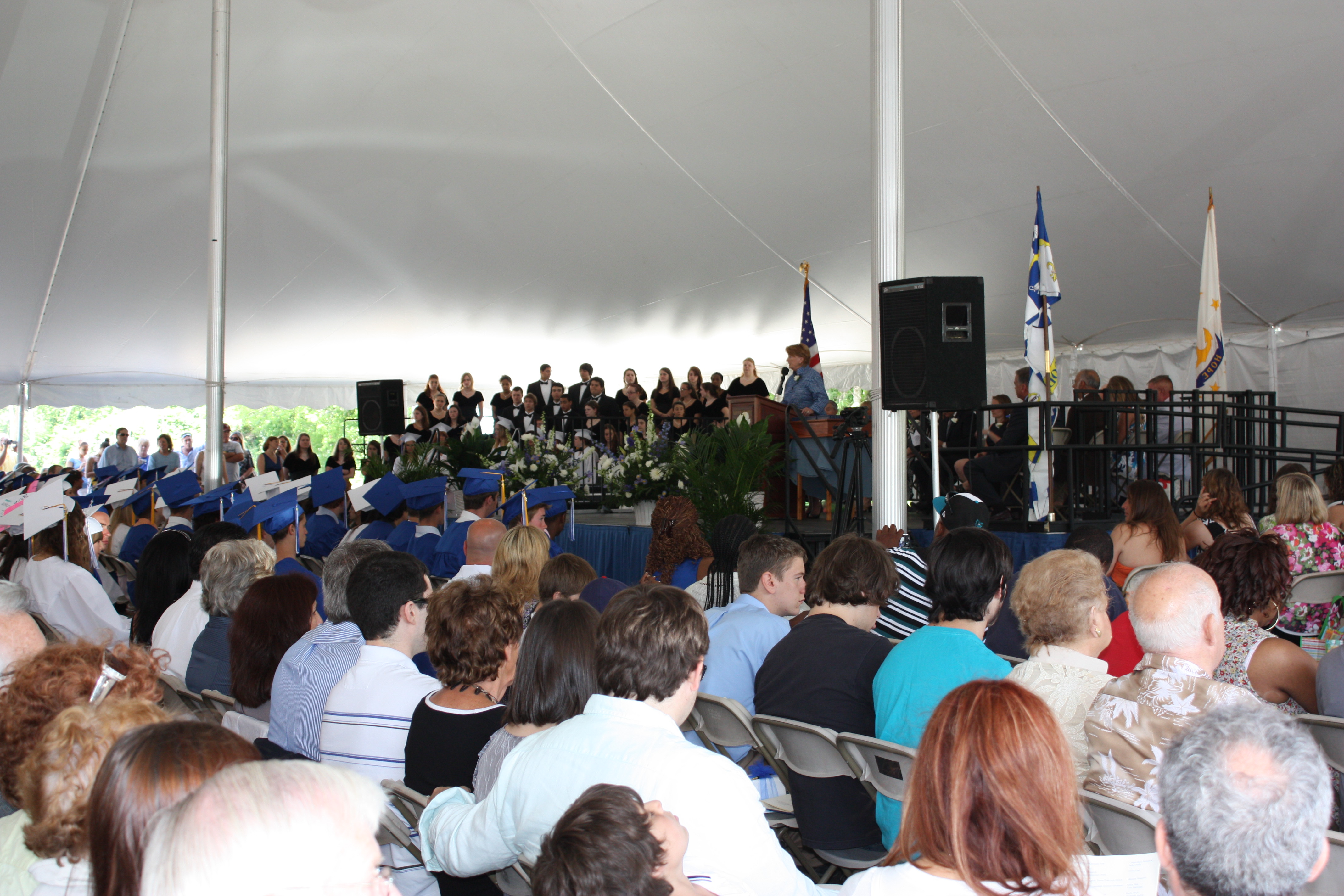 Our 800 Watt PA System at
Middletown, RI High School Graduation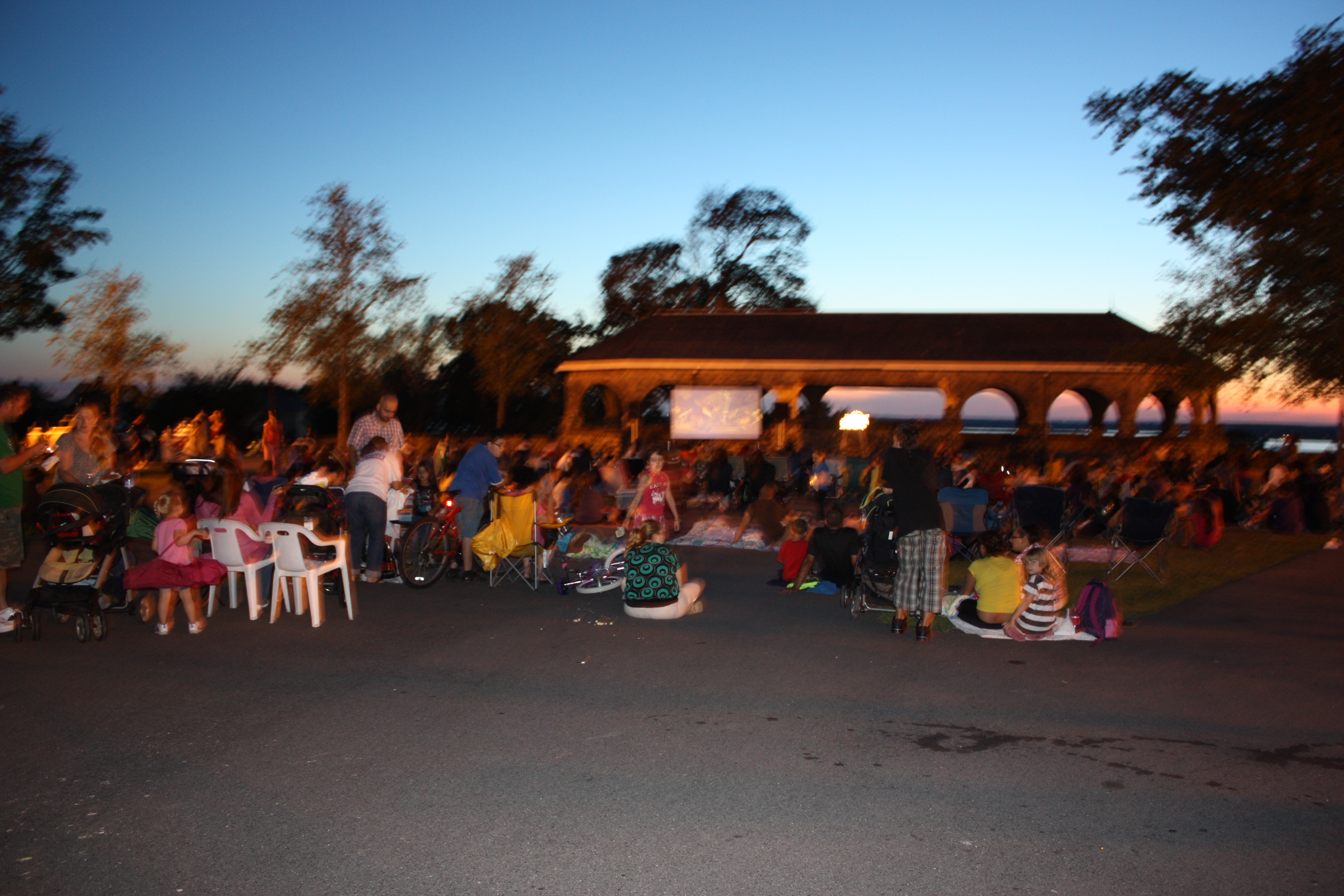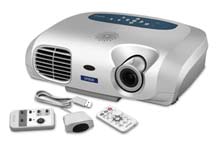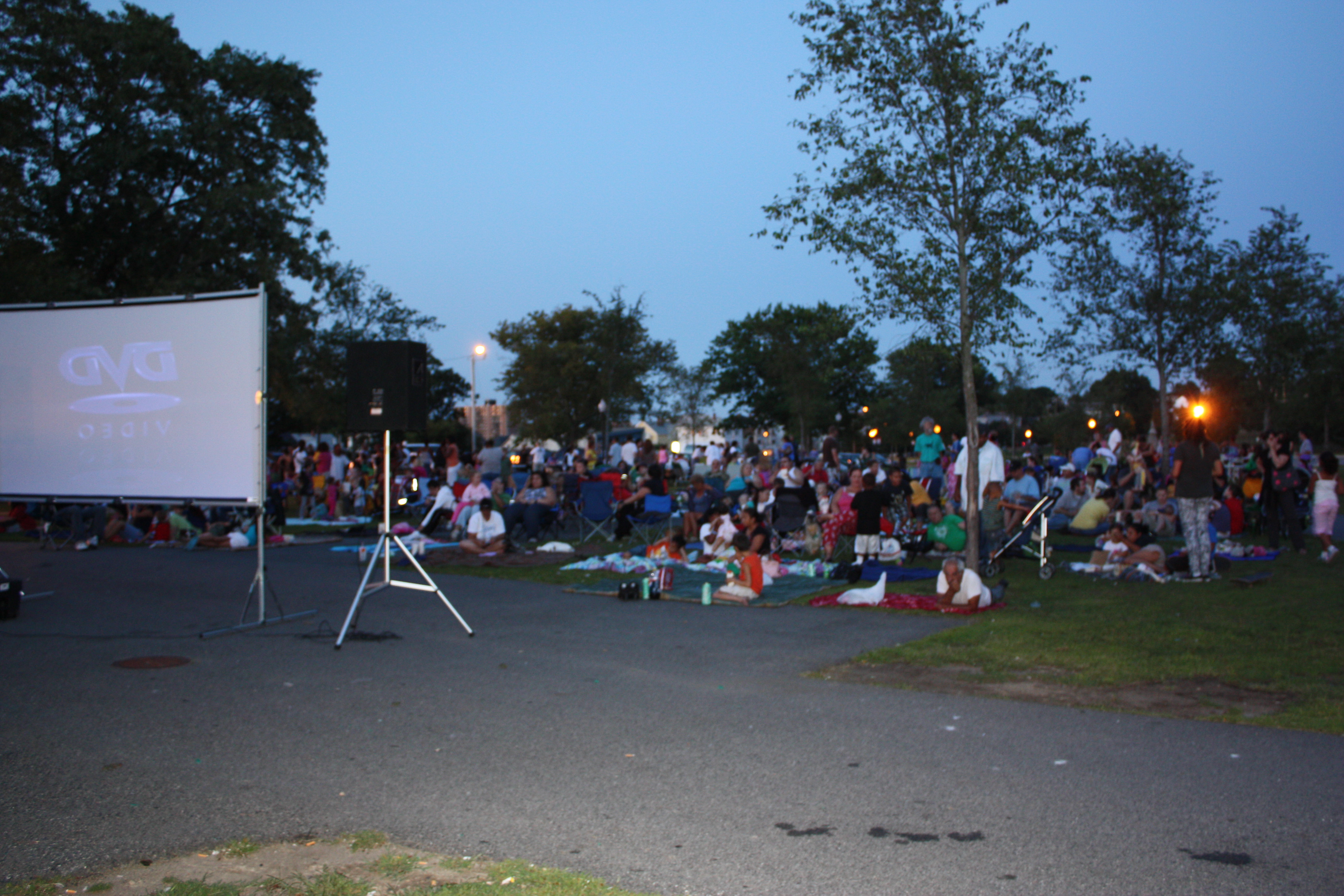 10 foot wide rear projection screen and 800 watt PA System
Family Movie Night at Kennedy Park in Fall River, MA
We have video projectors both big and small and either front and rear projecting. Our largest projector is capable and has been used to fill a full size theatre screen at the Cinema 140 in New Bedford, Massachusetts.
* Small to large PA Systems We have a large assortment microphones. audio mixers and large and small amplifiers and speaker systems. We have supplied sound systems for small house parties to large outdoor events with over a thousand people.
If you are planning any event, seminars demonstrations or conventions please check us out,.


PA Systems from 100 to 800 watts.