Welcome to our wingstv web site. Please excuse our appearance while we make some
some major changes to this web site. We are still going to keep our old site up and running till this new site is completed so you can continue to find all your links that you have been using here.
Link to our new wingstv.com web site

Lots of other information and links to the news and politics of New England and the world. Also, info on some of the television programs WINGS Television has produced.

Links to National Media Links
World, national and local New England news link connections
to various TV, newspaper and radio media.
Links to some of the Tea Party News
Link to list of local Southcoast MA events
Our Scott Brown videos Pictures of 2012 GOP Primary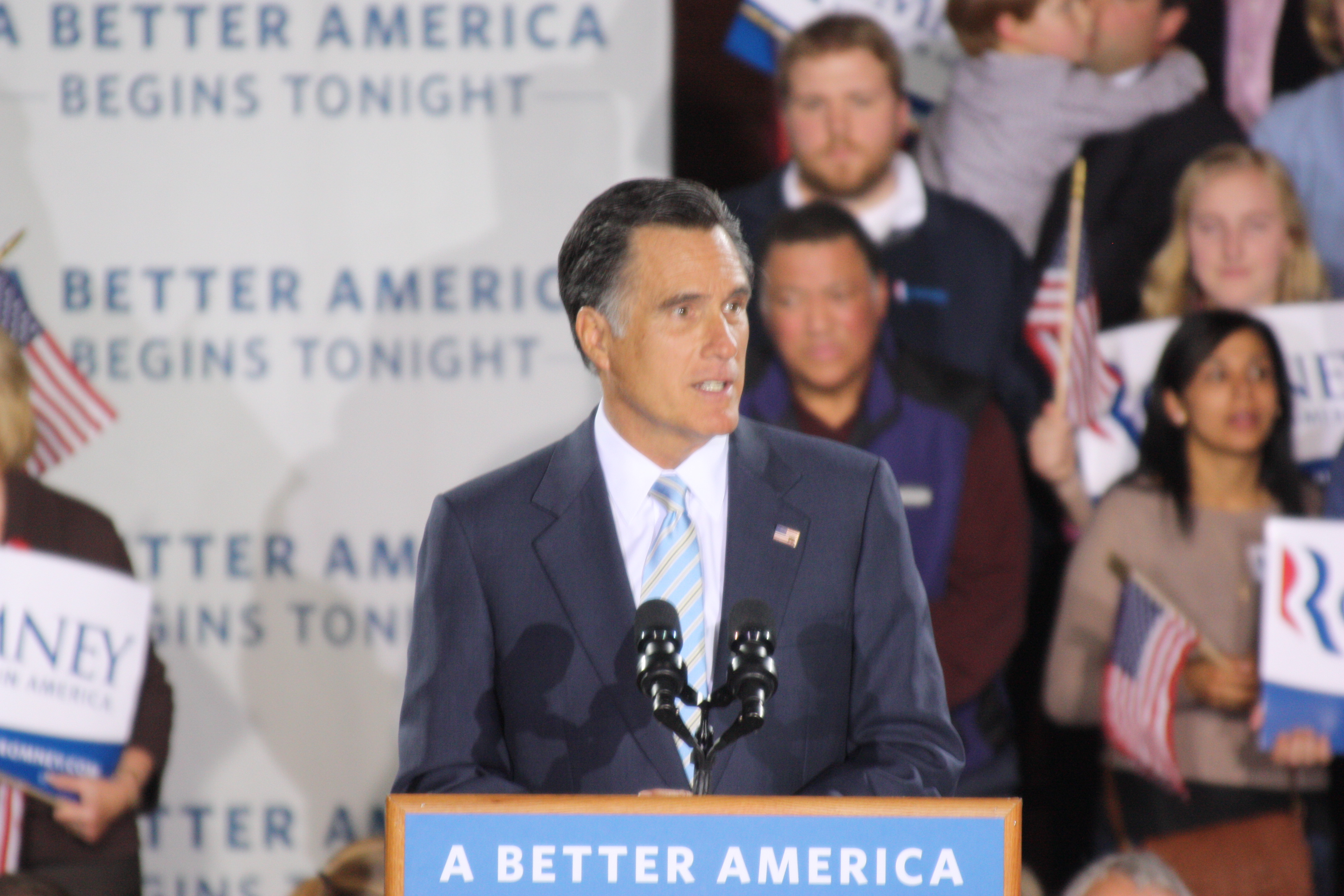 Our Wedding Videos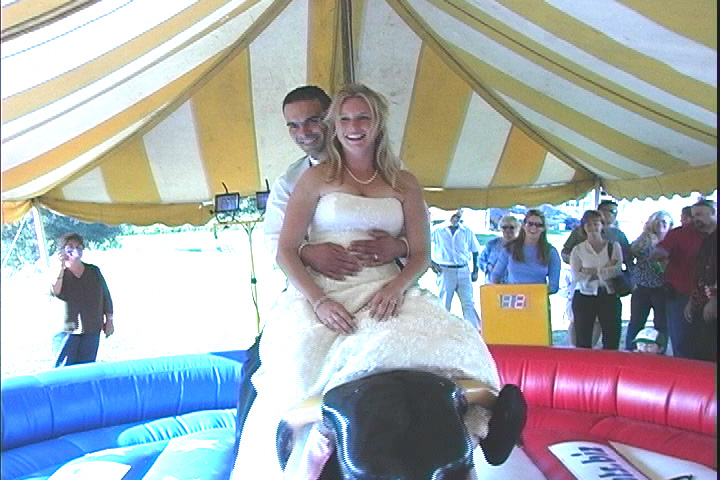 Our wedding video productions are produced in a document style that shows
your wedding day in a
romantic and emotional way From pre-ceremony coverage to your departure from the reception, we will capture the day and put it on video and DVD.

Find more information on
our weddings at:

WINGS Weddings
Television



WINGS Television programs have appeared on national television in both the United States and Japan. WINGS TV work has appeared on ABC, CBS, ESPN, FUJI TV, NBC, and PBS as well as various cable companies. For example, the Ms. Senior Sweetheart Pageant of America was broadcast on FUJI Television, Japan's largest television network.
WINGS Productions
Our full service video production division covers New England. We rent and set up audio-video equipment for various companies and governmental agencies. Likewise, we also video tape stage shows, plays, dance recitals, beauty pageants and other events held in the Northeast. make copies of videos in various formats.
Our Interview with
Ted Williams and George W. Bush




WINGS Television produced the exclusive interview between the
"Greatest Baseball Player of All Time",
Ted Williams and President George W. Bush.
Check out more pictures and other information on this interview.
Our other sports pages
New England sports news and New England sports
events like your local high school teams to the New England Patriots and the
Boston Red Sox. WINGS Sports often covers sports you will
not find in the other news media.